Interested in writing an article, submitting original artwork, or ? Contact us for the latest Submission Guidelines and send your submissions to ATAsTarotReflections@gmail.com! Authors and artists retain ALL rights to their submissions!


Allan Ritchie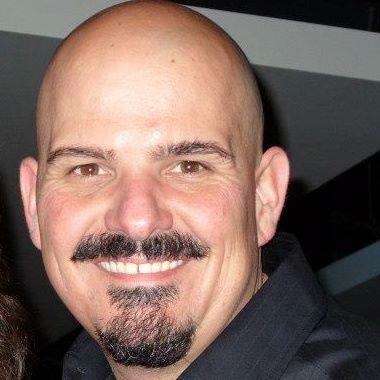 Allan Ritchie has been honing his tarot craft for ten years and it all started when he went looking for a brainstorming aid to writing.  A fan of comics all his life reading pictures just made sense and has been doing it with a simple passion and joy.   
Working with the ATA supporting the Free Tarot Network and the Free Reading Network he is committed to helping readers find their own voice. Allan would be happy to help any readers who want to start doing free e-mail readings to contact him at onyx@freetarot.us.






Tabitha Chamberlain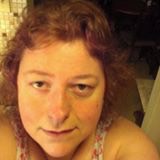 Tabitha Chamberlain is an Eclectic Solitary Pagan, blending all cultures, ideas, and beliefs. She has been reading Tarot on and off for over 20 years now. While still working two jobs show tries to find time to educate those around her on both subjects. Being an avid reader she spends a great deal of her free time with her nose buried in a book or writing short stories. She is rather happy to be asked to be the new Assistant Editor of Tarot Reflections.




Terri Clement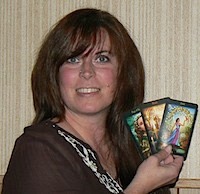 Terri Clement is a featured reader at many local events in the greater Puget Sound area.  She has been reading professionally for many years.  Terri is very excited to be sharing her love of all things Tarot and even more with the world community as Editor of Tarot Reflections. She also works with Faerie Energy for reading and healing.  She specializes in Behavior Kinesiology and has guested on Seattle area radio stations.
She is one of 111 featured authors in One Page Wisdom: Inspirational One-Page Writings from 111 People Worldwide published by Life Skills Australia and available from fine booksellers online and elsewhere.  She can be found doing readings on a regular basis at her local coffee shop and apothecary. 
She can be reached at terri.clement@gmail.com.