j
Nominations were made, votes were counted, you - our readers have spoken, and now we have winners to announce!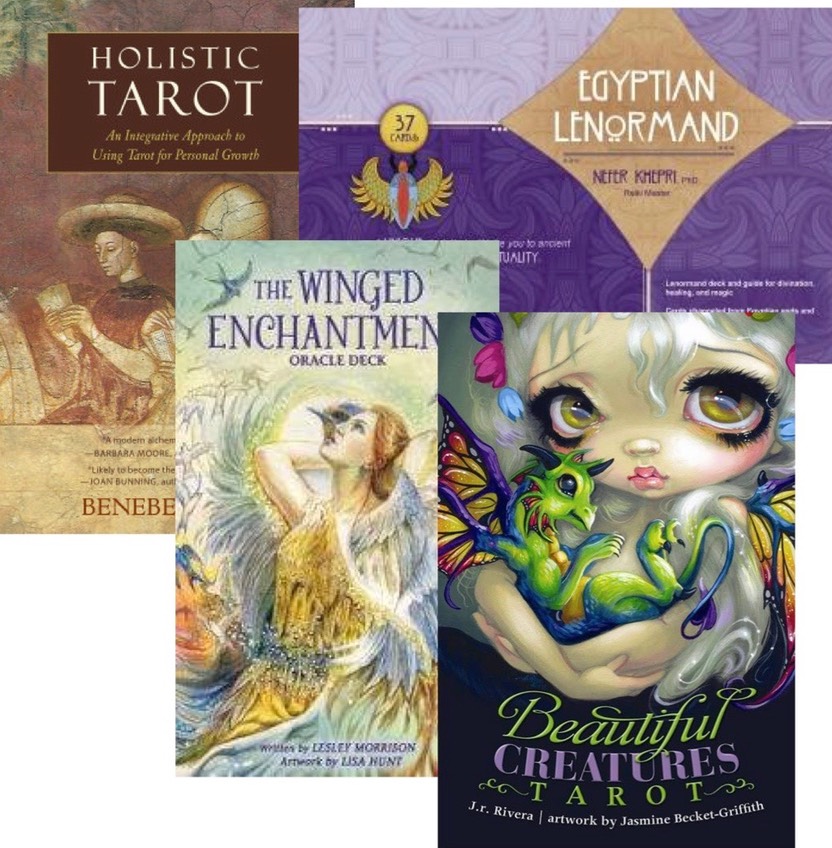 Congratulations to our winners!
Thank you all for participating in our first Reader's Choice Awards!!


Finest Reflections of 2015 - Reader's Choice Awards is conducted by the editorial staff of Tarot Reflections. Nominations and Winners were chosen by the readership of Tarot Reflections and are not to be considered an endorsement by the American Tarot Association.