Interested in writing an article, submitting original artwork, or ? Contact us for the latest Submission Guidelines and send your submissions to ATAsTarotReflections@gmail.com! Authors and artists retain ALL rights to their submissions!
Wayne Limberger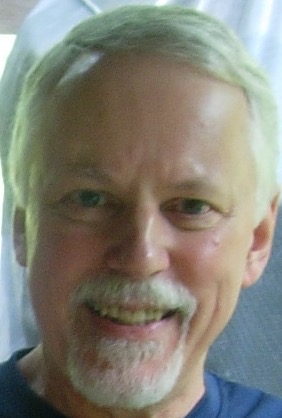 Wayne Limberger is a retired engineer, technical writer, and manager who has been studying and working with tarot and astrology since 1972, primarily in a cabalistic vein with the Thoth deck. He is an active member and moderator of The Cartomancy Forum, and is developing an on-line site for sharing his divination-related ideas and offering on-line tarot, Lenormand, and horary astrology readings.

Wayne can be reached via email at dubyah48@gmail.com
Roxana Paul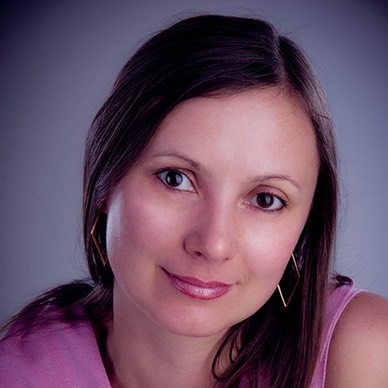 Roxana Paul is an exhibited artist, internationally recognized Tarot designer, and illustrator. Mediums include oil and digital. She created her own brand style, mixing realism with mystical elements. Many of Roxana's works draw upon her interest in mysticism, self-development and spiritual transformation with particular attention to the Tarot theme. Roxana Paul is a creator of the Maori Tattoo Tarot and the Venetian Carnival Tarot decks and she is working currently on the Sacred Mysteries of Babylon Tarot deck. She believes that there is no essential difference among Tarot decks because all of them hold the magic power of Tarot spirit, and an artist is a messenger only to bring new elements for better understanding of the Tarot system. To develop her abilities, she applies meditation, spell work, and natural healing. Roxana Paul now makes her home in Adelaide, Australia where she lives with the family.
Erwin Rimban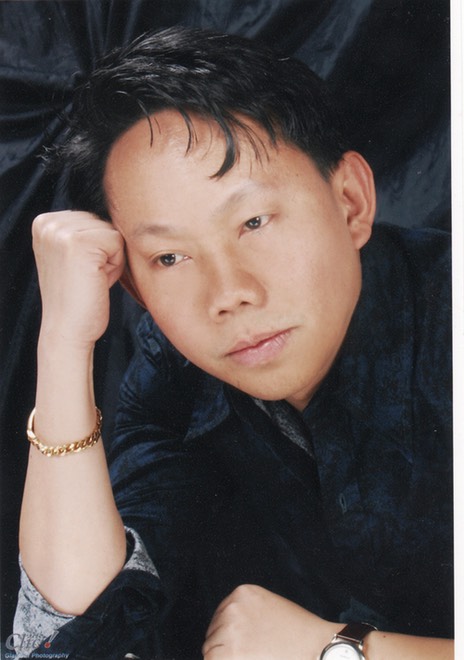 Sensei Erwin Rimban was born in the Philippine Islands. Since a young age he has been fascinated by the esoteric realm and avidly read books on world history, philosophy, astrology, mythology, the social sciences, and similar fields. Educated and the University of the Philippines, where he graduated Cum Laude, he added Evolutionary Biology to his plethora of interests. After graduating from college, he spent many years in the tourist destination of Baguio City where we pursued a career in writing and teaching, while at the same time finding time to be a meditation teacher. Currently, he is active in organizational work, where he is promoting advocacy programs in educational philosophy, spiritual counseling, wisdom, metaphysics, mysticism, psychology, history, ecology, and alternative medicine.

He can be reached at this email:  mentorpath@gmail.com




Lalia Wilson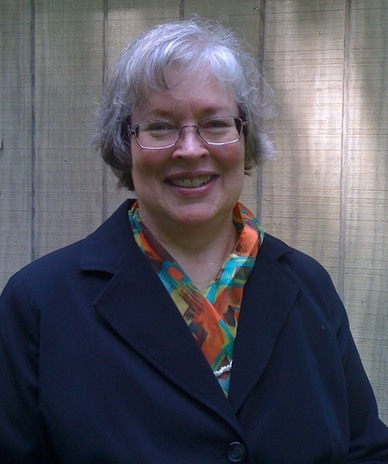 Lalia Wilson is a veteran astrologer. She started the study of astrology in 1965, and has seen clients and taught astrology students mostly in Connecticut and Tennessee.

Lalia can be reached via email at LaliaW@aol.com









Terri Clement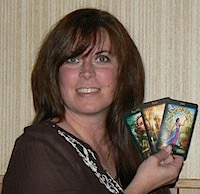 Terri Clement is a featured reader at many local events in the greater Puget Sound area.  She has been reading professionally for many years.  Terri is very excited to be sharing her love of all things Tarot and even more with the world community as Editor of Tarot Reflections. She also works with Faerie Energy for reading and healing.  She specializes in Behavior Kinesiology and has guested on Seattle area radio stations.
She is one of 111 featured authors in One Page Wisdom: Inspirational One-Page Writings from 111 People Worldwide published by Life Skills Australia and available from fine booksellers online and elsewhere.  She can be found doing readings on a regular basis at her local coffee shop and apothecary. 
She can be reached at terri.clement@gmail.com.