A quick look at what is up and coming!
Spring/Summer 2016
Trance Journey of the Hunter-Gather by Nicolas E. Brink, Ph.D.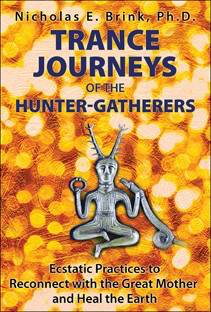 May
The WayCard Oracle by Martha Winona Travers
May
Chrysalis Tarot Deck and Book Set

Other projects in production:
Fairy Tale Lenormand - by Lisa Hunt and Arwen Lynch

May
The Crystal Wisdom Oracle - by Judy Hall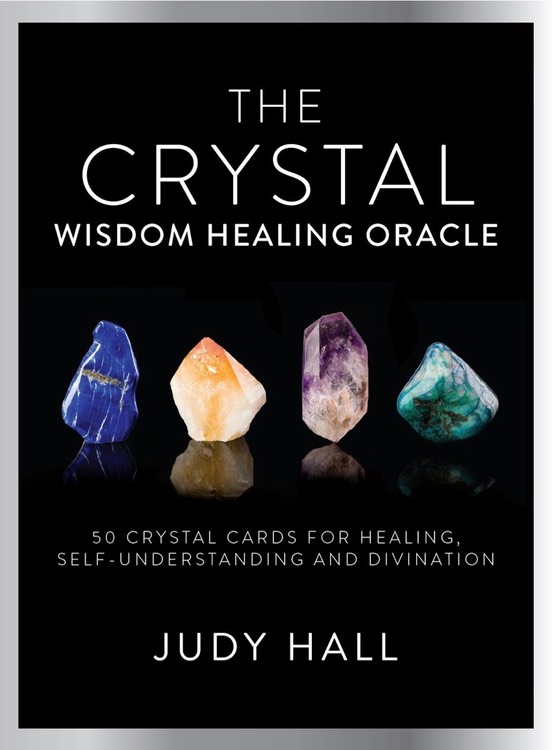 Submissions are from the publishing houses mentioned and used with permission. Clicking the publisher's name above will take you to their website or online catalog.