Interested in writing an article, submitting original artwork, or ? Contact us for the latest Submission Guidelines and send your submissions to ATAsTarotReflections@gmail.com! Authors and artists retain ALL rights to their submissions!


Tabitha Chamberlain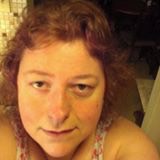 Tabitha Chamberlain is an Eclectic Solitary Pagan, blending all cultures, ideas, and beliefs. She has been reading Tarot on and off for over 20 years now. While still working two jobs she tries to find time to educate those around her on both subjects. Being an avid reader she spends a great deal of her free time with her nose buried in a book or writing short stories. 

Tabi is available for private readings at tabicham76@gmail.com
Anna Lindberg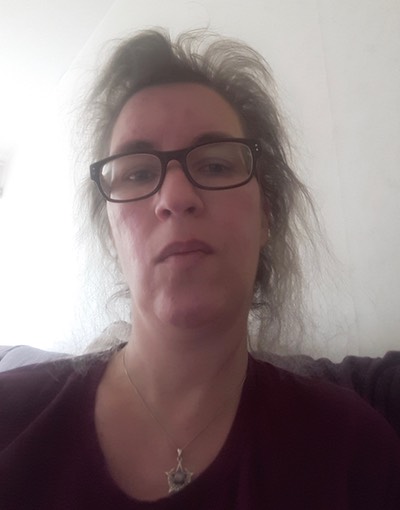 Anna Lindberg is one of those silent tarot geeks, or is it nerd, in this world. Tarout found her, or the other way around many years ago. To actually get a real deck took a lot longer, but since then there has been more decks and books. Getting in touch with interesting and lovely people all over the world that likes tarot, and many of those making a living out of it. Imagine that… She's not sure she will do it full time, but part could be interesting. Or she may just keep doing what she does today, talk tarot, read about tarot, having intersting conversations with tarot people, and naturally finding more decks that end up on the wishlist. Personally, she is the mum to a lovely daughter who is developing an interest in tarot also, and has some decks on her wishlist also, preferably signed since that seems to be something really good according to mum. The cat isn't interested in collections, just to accidentally, on purpose, flop himself in the middle of her readings and daughters homework. They live in northern Sweden close to nature and the camera is within arms reach when they go outside, which is another interest of hers. You  can reach Anna via email at ravenlady68@gmail.com


Allan Ritchie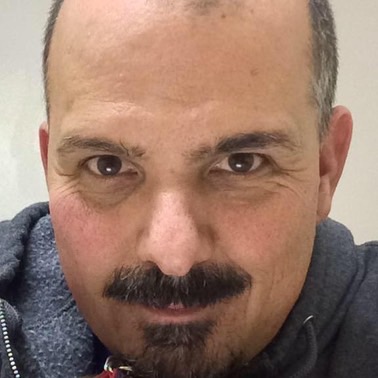 Allan Ritchie grew up on comics and reading pictures. Tarot was an inevitable step. Working creatively with the cards at first, learning and practicing then reading and teaching others, he now works with the Free Tarot Network and the Free Reading Network. Writing and new ideas keep drawing him back to the Tarot and other oracles.

Now with Sophie, his own Fool's Dog, Allan continually looks forward t the next new book, deck, system and discovery and sharing what he learns with others.

Allan can be reached at A_Tarot_Calling@hotmail.com.




Suzanne Suchan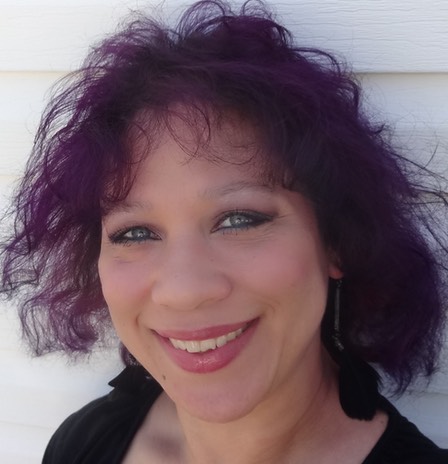 Suzanne Suchan is a motivational speaker and domestic violence survivor who supports people in overcoming obstacles and managing emotional trauma. She is an intuitive empath who loves to provide readings and guidance, using a blend of Tarot, intuition, and astrology.

Suzanne's moniker is "the Pied Piper of Positive." She embraces all modes of spiritual communications to relay messages of hope, strength, and triumph. Connect with Suzanne at www.TarotbySuzanne.com.






Lalia Wilson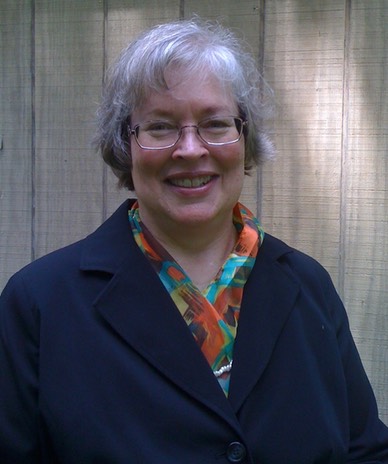 Lalia Wilson is a veteran astrologer. She started the study of astrology in 1965, and has seen clients and taught astrology students mostly in Connecticut and Tennessee.

Lalia can be reached via email at LaliaW@aol.com









Disa Wylde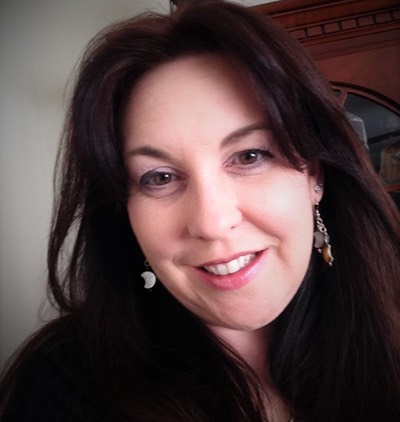 Disa Wylde lives in Atlanta, Georgia with her husband, daughter, and a menagerie of pets. She has had a life-long interest in spirituality and metaphysics as well as a passion for writing. Her fiction has appeared in Tarot World Magazine (under a different pen name) and previously in Tarot Reflections. She has been studying the Tarot since 2005, is a member of the American Tarot Association, and is a volunteer reader at the Free Tarot Network. She is an ordained nonsectarian minister, a Usui Reiki master, and a Certified Life Coach. She is currently working towards her PhD in Metaphysical Sciences.  She may be reached at disa-87@hotmail.com.  
Terri Clement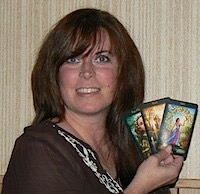 Terri Clement is a featured reader at many local events in the greater Puget Sound area.  She has been reading professionally for many years.  Terri is very excited to be sharing her love of all things Tarot and even more with the world community as Editor of Tarot Reflections. She also works with Faerie Energy for reading and healing.  She specializes in Behavior Kinesiology and has guested on Seattle area radio stations.
She is one of 111 featured authors in One Page Wisdom: Inspirational One-Page Writings from 111 People Worldwide published by Life Skills Australia and available from fine booksellers online and elsewhere.  She can be found doing readings on a regular basis at her local coffee shop and apothecary. 
She can be reached at terri.clement@gmail.com.