Interested in writing an article, submitting original artwork, or ? Contact us for the latest Submission Guidelines and send your submissions to ATAsTarotReflections@gmail.com! Authors and artists retain ALL rights to their submissions!
Richard Avila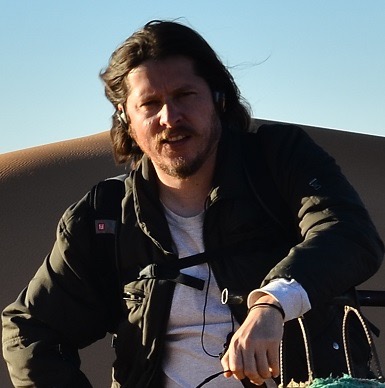 Richard Avila is a registered nurse and lives in Los Angeles, California. He has been working with Tarot for approximately 15 years and recently began working with the Lenormand deck as well. He is a member of International Tarot Foundation, where he is a student mentor. when not working, sleeping, or studying the cards, he's likely to be found either watching old movies at one of L.A's many fine revival theaters, or dancing to ridiculously loud electronic music at yet another late night warehouse party. He can be reached at: ttheavi@gmail.com





Allan Ritchie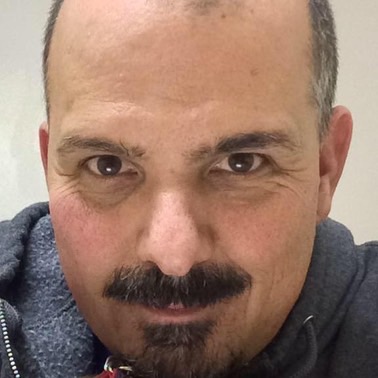 Allan Ritchie grew up on comics and reading pictures. Tarot was an inevitable step. Working creatively with the cards at first, learning and practicing then reading and teaching others, he now works with the Free Tarot Network and the Free Reading Network. Writing and new ideas keep drawing him back to the Tarot and other oracles.

Now with Sophie, his own Fool's Dog, Allan continually looks forward t the next new book, deck, system and discovery and sharing what he learns with others.

Allan can be reached at A_Tarot_Calling@hotmail.com.




Suzanne Suchan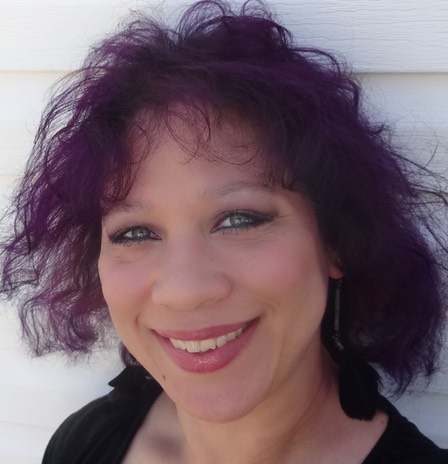 Suzanne Suchan is a motivational speaker and domestic violence survivor who supports people in overcoming obstacles and managing emotional trauma. She is an intuitive empath who loves to provide readings and guidance, using a blend of Tarot, intuition, and astrology.

Suzanne's moniker is "the Pied Piper of Positive." She embraces all modes of spiritual communications to relay messages of hope, strength, and triumph. Connect with Suzanne at www.TarotbySuzanne.com.






Lalia Wilson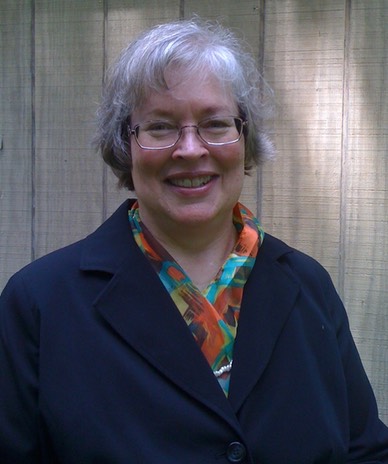 Lalia Wilson is a veteran astrologer. She started the study of astrology in 1965, and has seen clients and taught astrology students mostly in Connecticut and Tennessee.

Lalia can be reached via email at LaliaW@aol.com









Terri Clement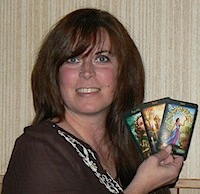 Terri Clement is a featured reader at many local events in the greater Puget Sound area.  She has been reading professionally for many years.  Terri is very excited to be sharing her love of all things Tarot and even more with the world community as Editor of Tarot Reflections. She also works with Faerie Energy for reading and healing.  She specializes in Behavior Kinesiology and has guested on Seattle area radio stations.
She is one of 111 featured authors in One Page Wisdom: Inspirational One-Page Writings from 111 People Worldwide published by Life Skills Australia and available from fine booksellers online and elsewhere.  She can be found doing readings on a regular basis at her local coffee shop and apothecary. 
She can be reached at terri.clement@gmail.com.