Interested in writing an article, submitting original artwork, or ? Contact us for the latest Submission Guidelines and send your submissions to ATAsTarotReflections@gmail.com! Authors and artists retain ALL rights to their submissions!

Cheryl Ann Gardiner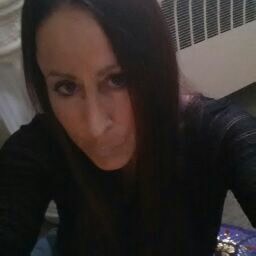 Cheryl Ann Gardiner is currently practicing the Craft as an Eclectic Solitary.  She is openminded to many beliefs and practices.  She has been practicing, studying and reading the Tarot for over five years. During a querent's reading, her psychic abilities are used to help them find peace and serenity in their lives, and to help inform them on how to move along in a more positive approach to reach their life's destiny path. 
Cheryl is an intuitive Artist and Writer working from her home located in Philadelphia, PA. She does abstract and true life artwork.  She feels many of her works of art are channeled spiritually, and has even attempted a few Tarot cards in her artistic making. 
From 2002-09, part of her work experience involved an internship at Community Women'sEducation Project, located in Philadelphia, PA. She was Founder, Chief Writer and Editor of a magazine called, enigMa Publication.  The publication focused on Drug & Alcohol Recovery Support with a sincere objective to help others. Her volunteering has been spent at different Board of Directors at Non-profit organizations throughout Philadelphia, PA. Where they too helped support and disseminate the publication. 
In her day-to-day time, she finds it fulfilling to make and crate new Tarot cloths, Altar Cloths, Tarot Bags, Gypsy Curtains, Beads and Singing Bowl – Crystal cushions.  Most of these items made are hand sewn and accented with hand beading and embellishments. 
Presently, she has an Artist Bibliography in the works as a book in which will include many of her pieces of art journalings, once complete. 
Prior to fulfilling her real life's passions, she was a Certified Dental Technician for almost 15 years. During that time, she did the art of creating aesthetic anterior teeth in a Dental Laboratory. 
Presently, she and her soul mate (her daughter's father) raise their young teenage daughter together. They like to go thrifting, watch movies, get involved with their daughter's education,sports and spend much time making each other laugh! They try to take life as lighthearted as possible!

Cheryl Ann can be reached via email at:  majsmi_1@live.com
Wayne Limberger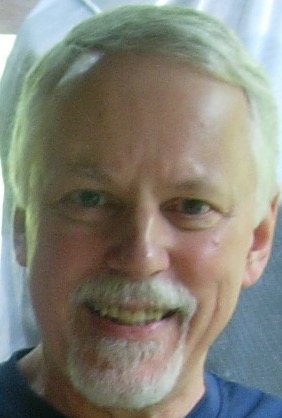 Wayne Limberger is a retired engineer, technical writer, and manager who has been studying and working with tarot and astrology since 1972, primarily in a cabalistic vein with the Thoth deck. His latests passions are the Lenormand Grand Tableau and horary astrology. He is an active member of the Aeclectic Tarot forum (username "Barleywine") and has just self-published an "advanced cross spread" workbook.

Wayne can be reached via email at dubyah48@yahoo.com


Lalia Wilson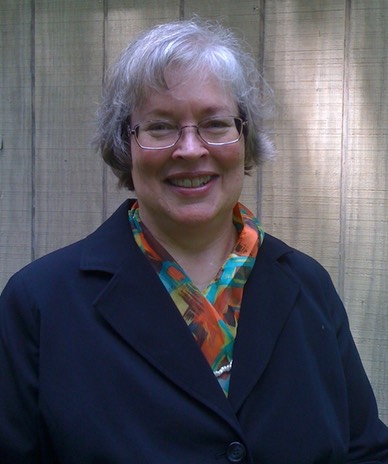 Lalia Wilson is a veteran astrologer. She started the study of astrology in 1965, and has seen clients and taught astrology students mostly in Connecticut and Tennessee.

Lalia can be reached via email at LaliaW@aol.com









Terri Clement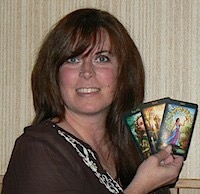 Terri Clement is a featured reader at many local events in the greater Puget Sound area.  She has been reading professionally for many years.  Terri is very excited to be sharing her love of all things Tarot and even more with the world community as Editor of Tarot Reflections. She also works with Faerie Energy for reading and healing.  She specializes in Behavior Kinesiology and has guested on Seattle area radio stations.
She is one of 111 featured authors in One Page Wisdom: Inspirational One-Page Writings from 111 People Worldwide published by Life Skills Australia and available from fine booksellers online and elsewhere.  She can be found doing readings on a regular basis at her local coffee shop and apothecary. 
She can be reached at terri.clement@gmail.com.