Interested in writing an article, submitting original artwork, or ? Contact us for the latest Submission Guidelines and send your submissions to ATAsTarotReflections@gmail.com! Authors and artists retain ALL rights to their submissions!
Adrienne Abeyta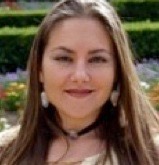 Adrienne Abeyta combines the symbolic systems of tarot, numerology, and astrology. She offers a contemporary approach as she connects modern psychology and spirituality in her readings. Her specialty is bridging the practical everyday world with the spiritual growth and evolution of each person. She believes in the capacity of individuals to discover their fullest potential and it is her gift to assist in this process. Adrienne is a certified life coach and owner of Five Muses Entertainment, www.Fivemuses.com. Adrienne can be reached at 619-917-0998 or adrienne@fivemuses.com.
Have you checked out Adrienne's website?  www.AdrienneAbeyta.com.




Dr. Carol Pollio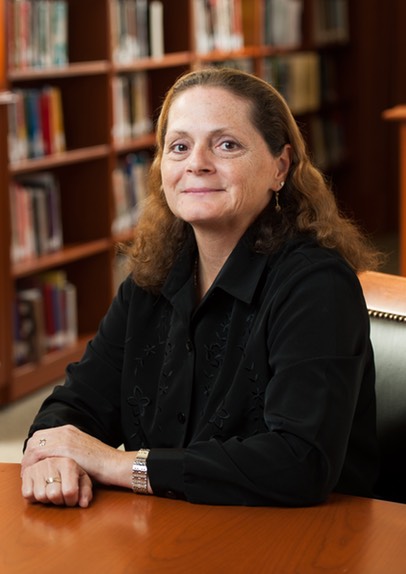 Dr. Carol Pollio has been reading tarot and developing as an intuitive for many years. Her background as a biologist has forged a strong connection with the natural world, which has brought with it a love of earth and animal centered tarot and oracle decks.  She recently began to conduct live online readings and has found her place there, helping guide others on their life's path. Her style is a blend of her hard science background and intuitive ability to connect with the tarot and beyond – sharing with others her unique, practical, and no nonsense approach!  She is also an Intuitive Investigator, a title she coined to explain the use of her abilities in psychometry to locate lost items and find new clues for cold cases.  She also enjoys visiting historical sites to seek out spirit using both her intuitive skills and technology to connect with their energy.
Visit her website: www.intuitive-investigations.com
On Facebook: www.facebook.com/intuitiveinvestigations
Or contact her via email: readingsbycarrieanne@comcast.net
Tabitha Chamberlain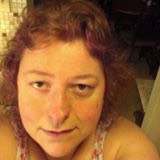 Tabitha Chamberlain is an Eclectic Solitary Pagan, blending all cultures, ideas, and beliefs. She has been reading Tarot on and off for over 20 years now. While still working two jobs show tries to find time to educate those around her on both subjects. Being an avid reader she spends a great deal of her free time with her nose buried in a book or writing short stories. She is rather happy to be asked to be the new Assistant Editor of Tarot Reflections.






Terri Clement
Terri Clement is a featured reader at many local events in the greater Puget Sound area.  She has been reading professionally for many years.  Terri is very excited to be sharing her love of all things Tarot and even more with the world community as Editor of Tarot Reflections. She also works with Faerie Energy for reading and healing.  She specializes in Behavior Kinesiology and has guested on Seattle area radio stations.
She is one of 111 featured authors in One Page Wisdom: Inspirational One-Page Writings from 111 People Worldwide published by Life Skills Australia and available from fine booksellers online and elsewhere.  She can be found doing readings on a regular basis at her local coffee shop and apothacary. 
She can be reached at terri.clement@gmail.com.